At Tran Vien Dong Hotel – 15 Tran Hung Dao on April 10, 2021, continuing the series of activities to support innovative start-ups in Nha Trang, CoPLUS collaborated with VCCI to organize the conference:  Launching the program of Incubation – supporting enterprises and 1-on-1 mentoring sessions.  This conference helps to build a connection between service providers and enterprises in Khanh Hoa.
Opening the conference, Mr. Le Huu Hoang, Standing Vice Chairman of the Provincial People's Committee gave a speech at the Announcement Ceremony of the Launch of the Nha Trang Startup Incubator Program – NSIC.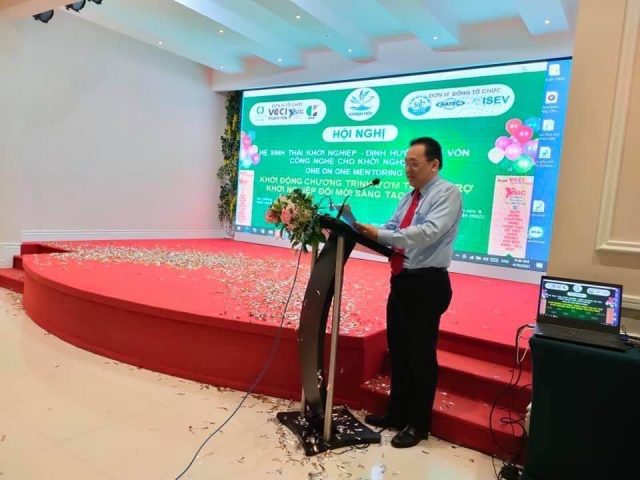 Mr. Le Huu Hoang Standing Vice Chairman of Khanh Hoa People's Committee (Photo: CoPLUS)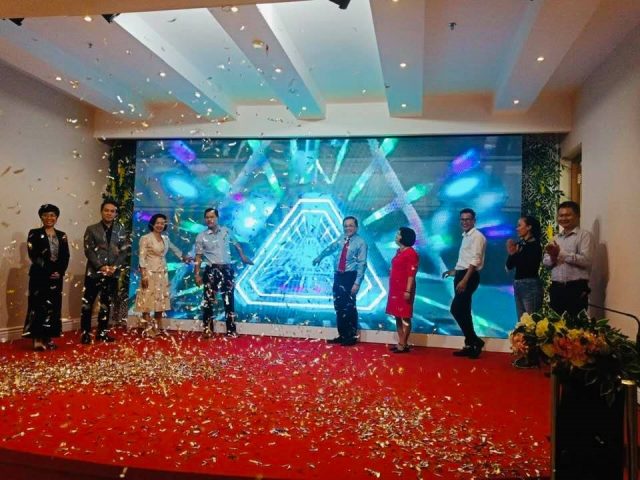 The official ceremony of establishment of Nha Trang Startup Support Incubator Center – NSIC (Photo: CoPLUS)
Next on the program were M.A Truong Thanh Hung – CEO of FINNO Group, Vice Chairman of National Innovation Startup Advisory Council and Ms. Thach Le Anh – Founder, Head of Vietnam Silicon Valley (VSV) made speeches to help participants be aware of the process of innovation, start-up activities and channels to support the development of reputable businesses.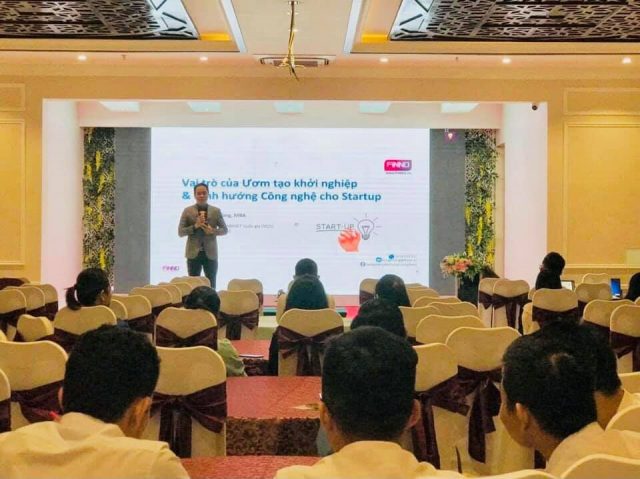 M.A Truong Thanh Hung – CEO of FINNO Group (Photo: CoPLUS)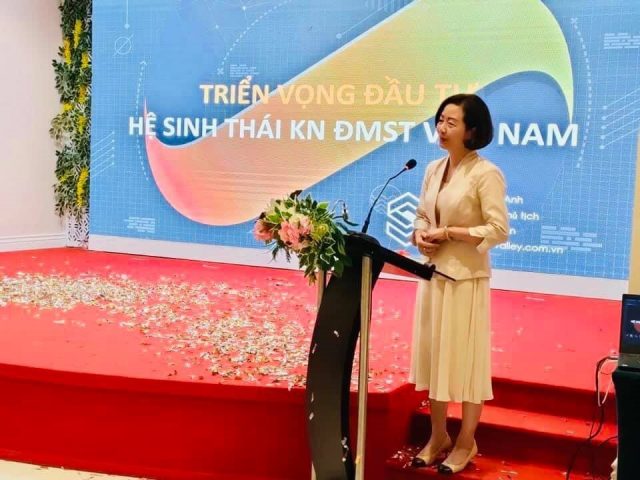 (Photo: Co PLUS)
Mr. Huynh Ngoc Thien shared more about the ONEBOX platform, and the 1-on-1 mentoring program, which is the utilities that help support the network between service providers such as Marketing, Finance – Accounting, Legal, Intellectual Property, Space Working together… with business enterprises. Through these activities, Innovation Initiative Start-ups have more choices of service providers suitable to their business terms.
Marketing team CoPLUS.